Choose A Package
Let's get started to choose the package that best fits your needs and we will then begin the design and build. If you need help it is best for you to give us a call. (865) 456-3605
The Best ROI
Get the best Return On Your Investment in the industry.  Our websites are optimized to be found by the search engines and get your phone ringing. Our monthly hosting and mainenance service pays for itself wth just one new client.
IMPORTANT! THERE CAN BE ONLY 1
We will not build more than ONE website for any niche / industry in any city. That would not be fair. This is a first come first served offer.
In the event that two or more from the same city have applied, we will let you know, and issue a refund of all monies paid.
Why a setup fee? We would love to offer a completely free website but everything takes time to do from domain acquisition to professional email setup, and training. The setup fee also lets us pay for our team of dedicated professionals that either introduced you to our service or are your dedicated account representatives.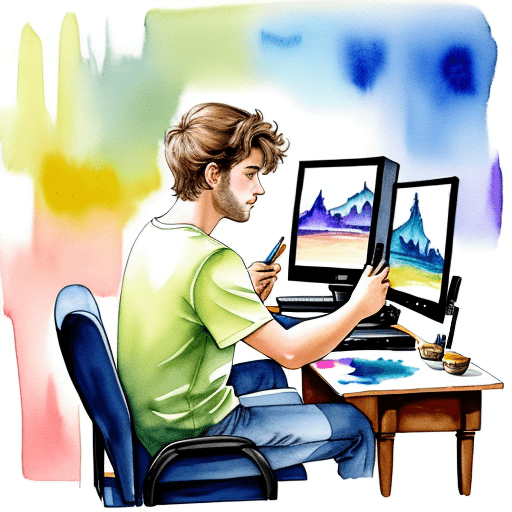 Get Found In the Search engine results for keywords, not just your business name alone!
Bonus 1 Google Profile Management watch video
Optimize Google Local Profile Information
Condor Marketing manages the information that users find when they search for your business on Google.
Businesses that keep their information up to date with Google My Business are twice as likely to be considered reputable, according to Google. For Google, reputation also means rank!
Condor Marketing Optimizes your information and helps you to rank higher for targeted local keyword searches. 
Your business will stand out from the competition and also will be very helpful to prospects and customers as we work to improve your customer experience on Google.
3 Social Shout posts a Week & 1 full blog post a month! Posted To Multiple Social Sites
Increase your website visits with the power of social media posting. By sharing engaging content and promoting your website on platforms like Facebook, Twitter, and Instagram, you can reach a wider audience and attract more visitors to your site. Social posting not only helps to drive traffic directly from these platforms but also improves your website's search engine rankings through backlinks. At Condor Marketing Free Websites, we believe in maximizing your online presence without breaking the bank. Choose your hosting package today and let us help you skyrocket your website's visibility. Only pay the hosting fee and start reaping the benefits of social media promotion.
Just 3 posts put out to 5 platforms equals 15 ways each week to reach new customers.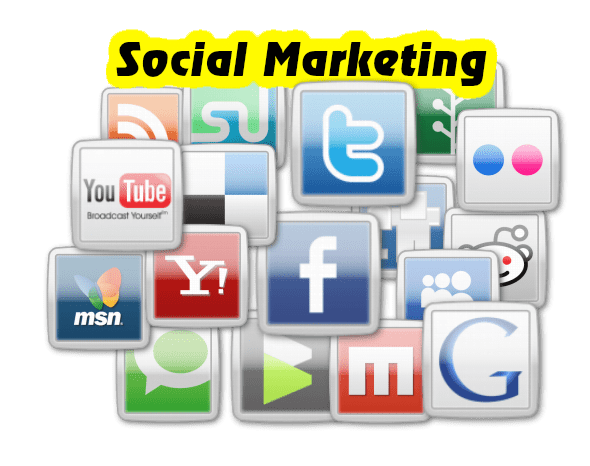 Example Shout out post based on this section.
Boost your website's visibility without breaking the bank! 🚀 With our Free Websites social posting special offer, you'll get 3 Social Shout posts a week and 1 full blog post a month! 📢🖋️ Start attracting more visitors and improving your search engine rankings today. Only pay the hosting fee and watch your online presence soar! Don't miss out – Check us out! #CondorMarketingFreeWebsites #OnlyPayHostingFee